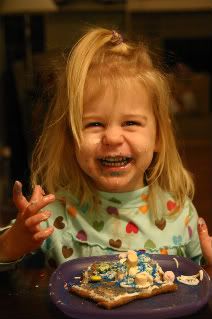 Happy New Year, one and all.
As always, Christmas and new years and the week between are crazy at our house. Not only do we have our little family Christmas to do, we also have both our families locally. In addition, hubby's birthday is December 26th.
It always takes a while to sort through the truckload of gifts that our kids get for Christmas. I really need to take a picture sometime of the massive pile of gifts that we have in our living room for at least a couple days while we try to find homes for them all. We get showered with blessings, each and every year.
I still have a stack of unopened boxes sitting in the playroom waiting for little hands to ask for help in opening them. Slowly they are being brought out into circulation. It's so very interesting to see which gifts are favorites. Currently they each are always dragging around "computers" aka
Disney Dream Sketchers
. They go everywhere with us, it seems. Since they are backlit, the girls can even play with them in a dark car, which is a bonus.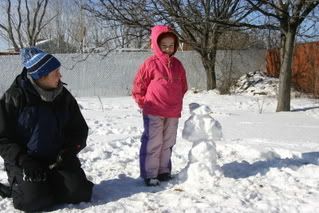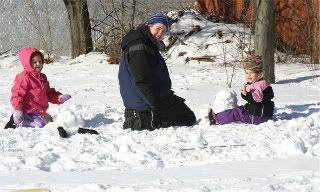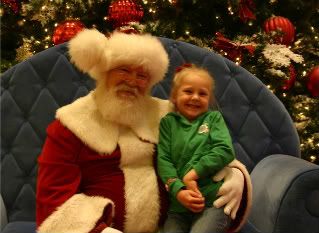 By far, watching the joy on the faces of our little ones as they anticipated Christmas, got to sit with Santa, then finally as they ripped open package after package was the most fun.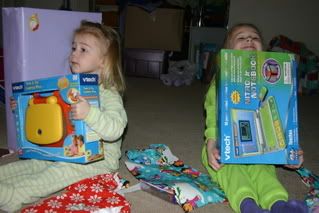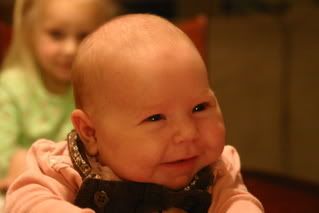 We did have to have a few lessons in the real reason for Christmas, especially for B. Every time we were in a store, she would ask me to add things to "her list" of wants for Christmas/birthday. I would gladly add it to the list, but gently remind her that she wasn't going to get all that she had on her list. (Since then I've gotten a tip from my sister (mom to 10) that she only allows 5-ish items on the list in order to have them be items that would be most enjoyed.) Through all of the commercialism, it's a hard battle to remember why we do this. Christmas is remembering the ultimate gift of Jesus coming as a baby to forgive our sins...the best gift of all.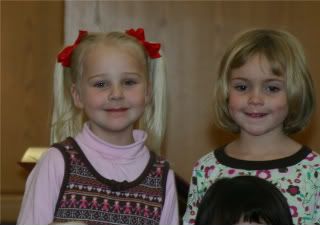 Speaking of the best gift of all, there's a song that B is continually singing: The best gift of all is Jesus. It's so adorable to hear her sweet little voice singing songs. It seems that she can never make it through a whole song without making up her own lyrics. Even jingle bells gets changed to say whatever she is thinking at the moment. I love it.

Heard from B:

I am waiting
I am waiting
on this day
on this day
Jesus will be born soon
Jesus will be born soon
On Christmas Day
On Christmas Day
(sung to the tune of 'where is thumbkin')
I'm enjoying a pretty great gift right now. I'm sitting on the couch, wrapped in my robe, drinking hot chocolate while all three girls are enjoying quiet time. None are asleep (grrr) but all are currently happy. Oh, just kidding, Baby E just closed her eyes. Thank you Lord!