Bright sunshine, blue skies.
Walking with friends.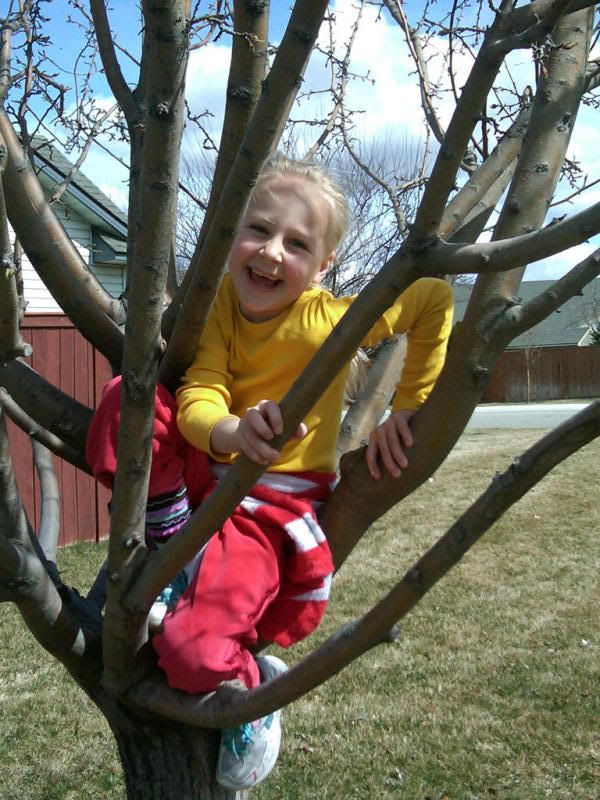 Stopping to climb trees, roll down the hill in the spring grass.
(How would my kids survive without friends? who would teach them how to climb trees?)
Sharing snacks and hugs as we say goodbye.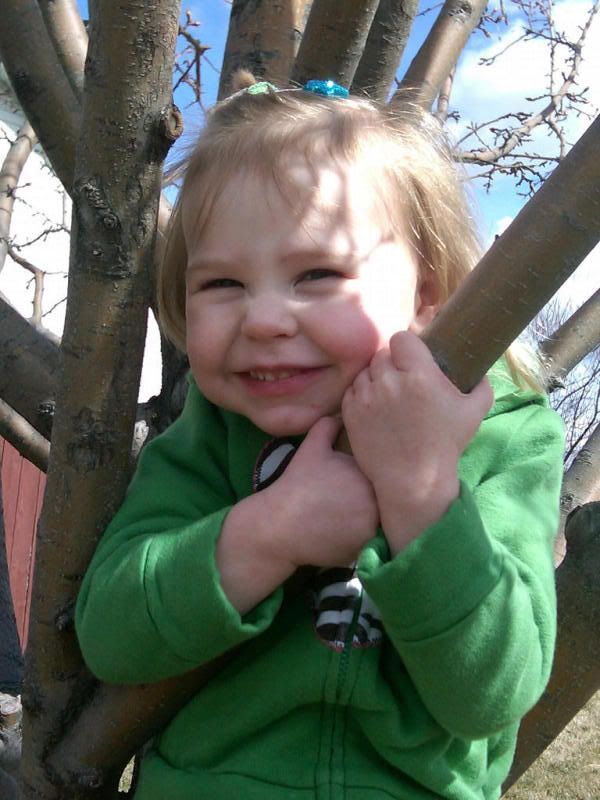 Kids napping after the exertion.
Pretty much the perfect way to spend a day.